Thank you to all the people who visit us in any of our exhibitions during 2016, no matter if it was in HD Las Vegas, Sleep London or BDNY!
We love you, and we hope to see you again this 2017, where we will welcome you with new ideas, products but with the same spirit!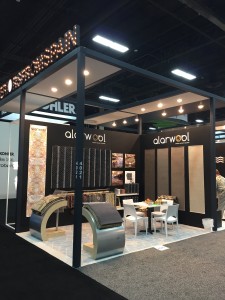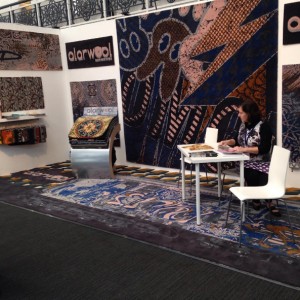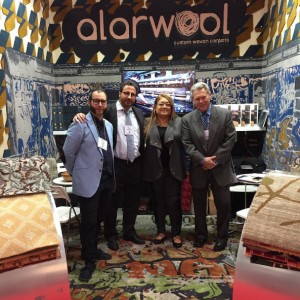 (From left to right our booths in HD Las Vegas, Sleep (London) and BDNY (New York)).
Right picture, from left to right, Isaac Alonso (Alarwool design director), Julian Cubero (Alarwool CEO), Patrice Adore (USA sales manager) and Mario Hugo Stransky (South America sales manager)