The project manager, is the driving force that coordinates all the necessary elements for the complete and satisfactory development of a project. Starting by carrying out technical and economic proposals, then continuing with the coordination with the Design and Purchasing departments, making up and supervising the planning of production and finally ending with the logistics of the delivery of the goods and their installation.
Our managers, all of them with high degrees in Architecture and Public Works , are assigned to the projects from the very beginning and they supervise every step thoroughly and individually till the complete fulfilment of the works in which the compliance with the delivery date and the quality of the product and the service provided, are just essential key factors.
When a new job arrives at our offices, the staff starts working immediately. In order to make the best possible estimate, our project managers always work with CAD planes. However, if the complexity of the project demands it, we usually send someone in our staff to make in situ measurements, no matter where.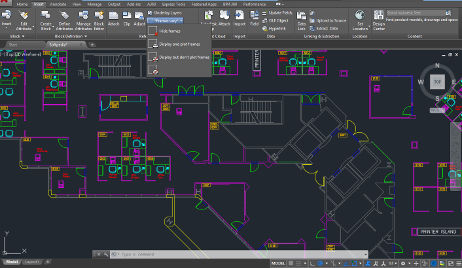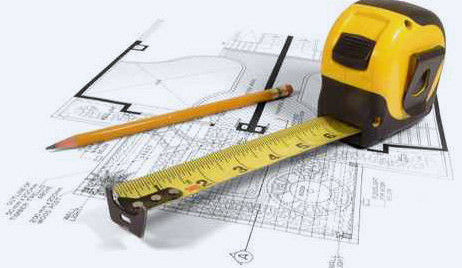 For its part, the design team also gets down to work, working closely with designers and architects to develop their ideas and concepts. When a design is approved, we proceed to do a simulation off-plan of it to see the fitting in different areas, the actual scale, etc.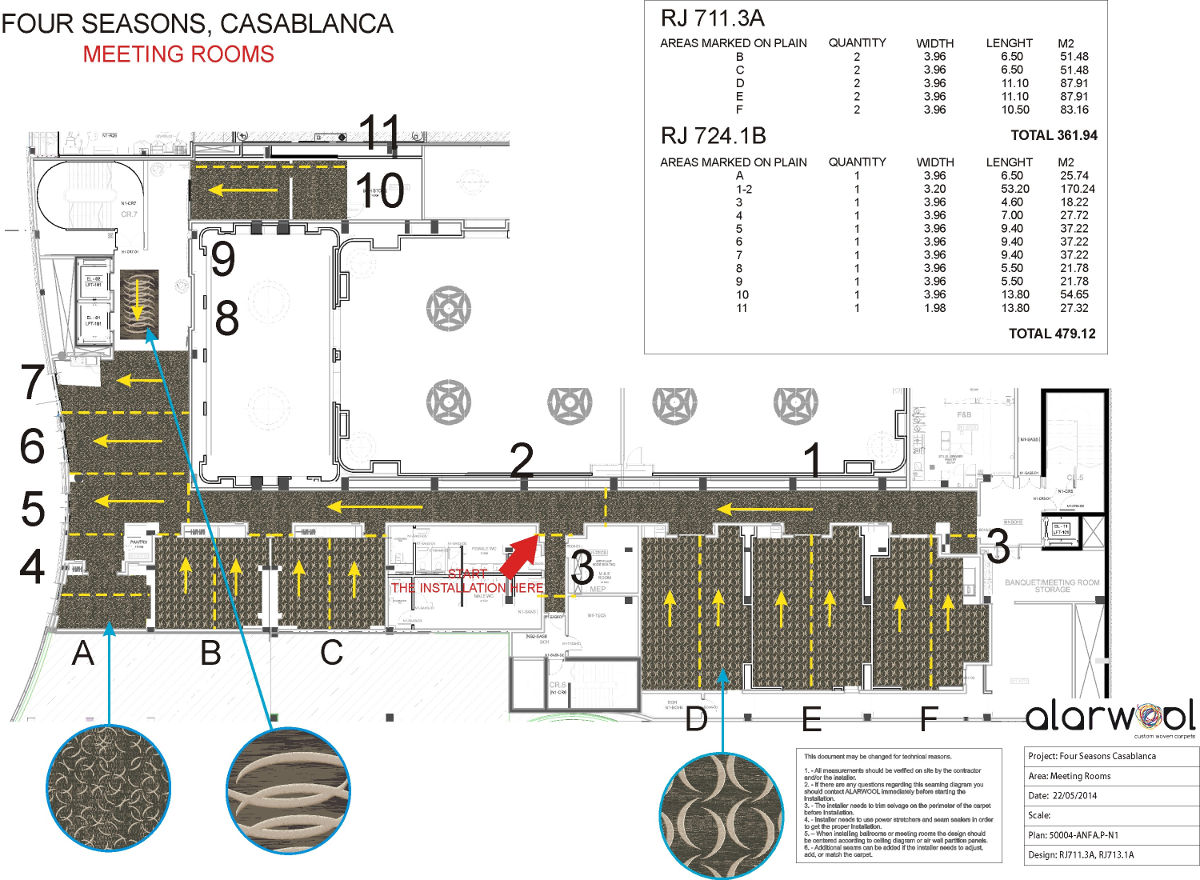 On that layout, the carpet joints and the sense of installation are also reflected. The number of joints is always key for the hotel as this has an influence on the maintenance and durability of the carpet. At Alarwool we can make parts of 4 meters wide by 25 meters long. Although they could be made longer, we discourage that option as carpet rolls are very unwieldy to transport and install.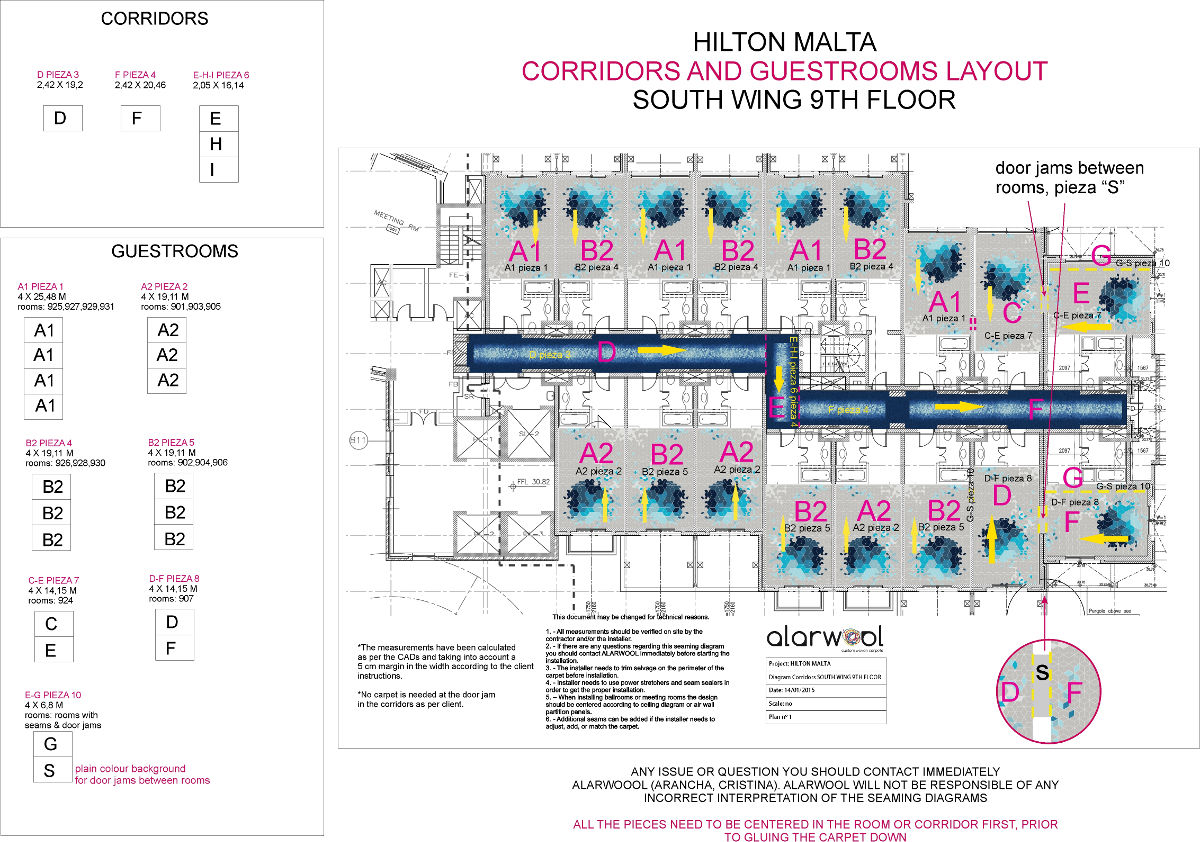 In addition, Alarwool has an experienced team of installers located in different areas of the world that guarantee the perfect installation of the carpet, either tensioned or glued, quickly and effectively. This is the best way to ensure complete customer satisfaction, as the quality of work is ensured by ourselves.
Alarwool's installers always conform to our customers' time and schedule needs; furthermore, they ensure maximum carpet use while minimizing the number of joints while these are perfectly reinforced so that they do not open up or slacken.
Four Seasons Hotel, Casablanca